Warren Yamada - Team Leader
David Kong - Coordinator
Cliff Inouye
Jo Ann Dowling
Patti Kuniyuki
Gary Gardner
Ed Saoit
Kevin Shimoda
Matt Masuda
Miles Yoshida
Terry Seguritan - R I P 2012
Kyle Kawafuchi


A Night with "The Little Rascals" Winners
Bounty Shoot 8/10 and Bounty Shoot NL/25 1/12/13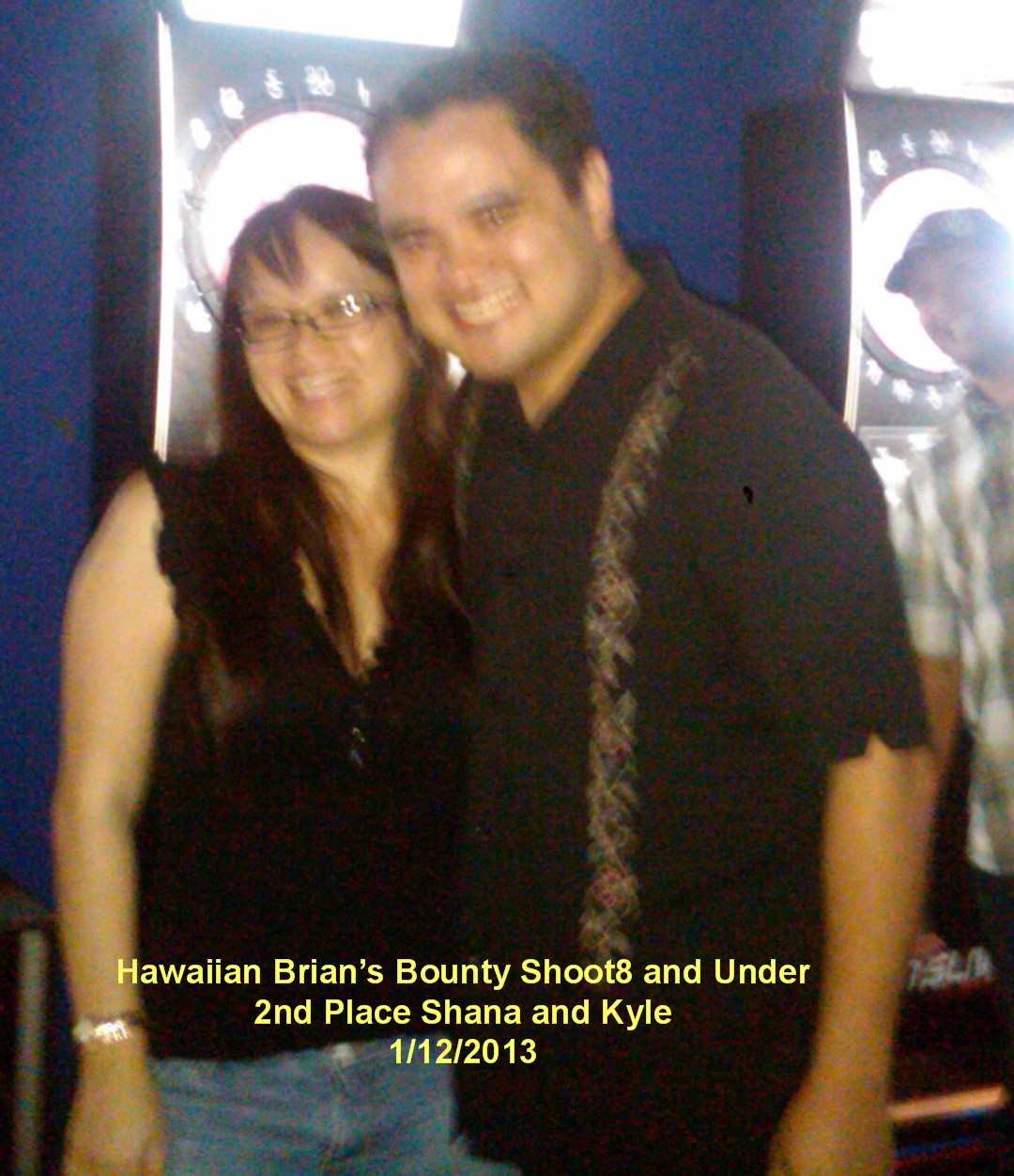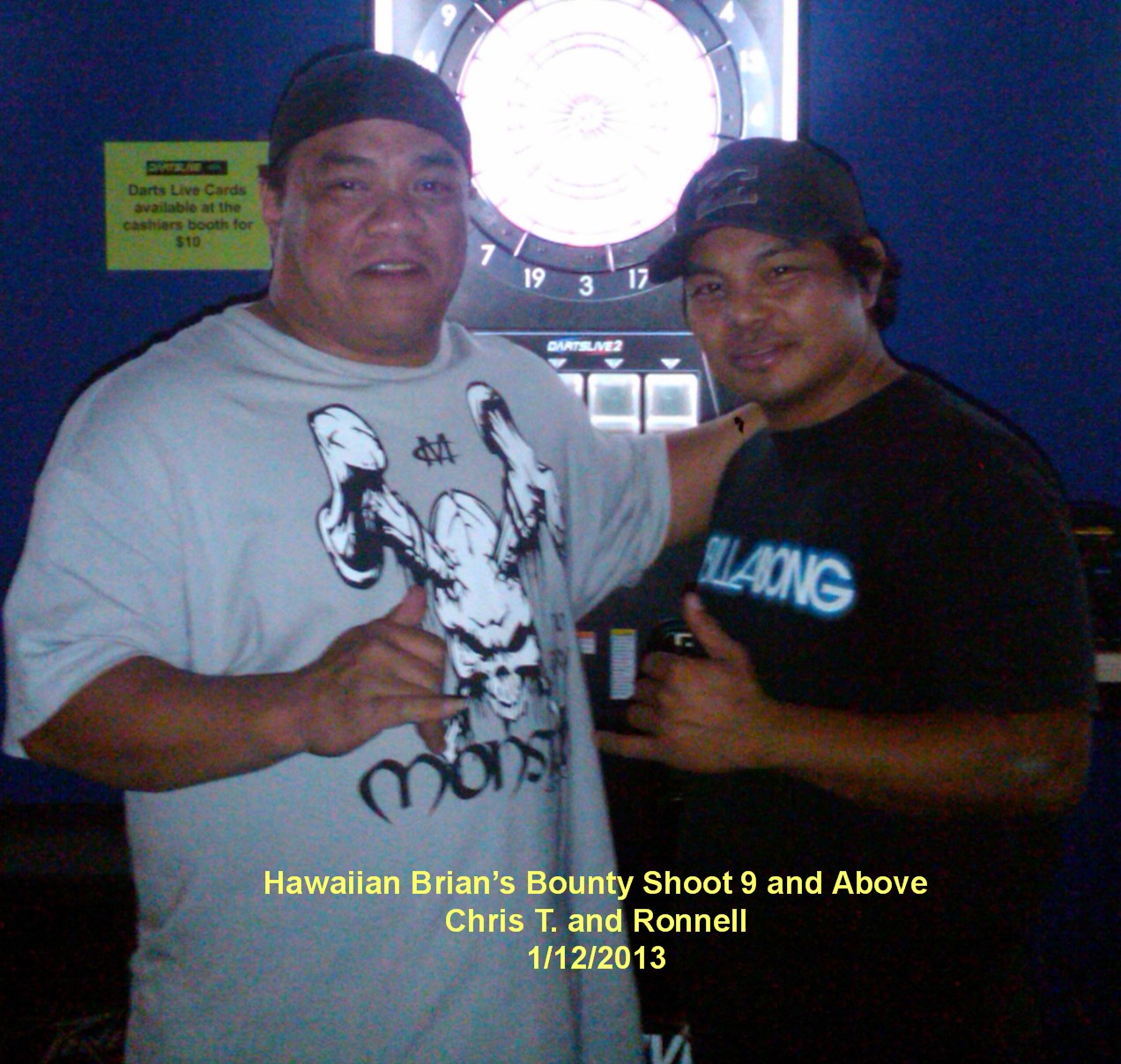 Kyle Kawafuchi, Kevin Shimoda, Jo Ann Dowling, Matt Masuda, Patti Kuniyuki, Edward Sioit, Miles Yoshida, Clifton Inouye, David Kong, Warren Yamada, Richie Wong, Shannon Kawamoto, Odetta Stevens - Little Rascals teammates past and present.

Alex Seguritan, Trinity Seguritan, David Thatcher, Law Mau - I cannot remember all the names but we are brotherhood in Terry's Ohana. If you would like your name on here please email me and I will add it.

Cliff - Terry - David - Patti - Kevin - Warren
Terry - David - Warren - Miles
Ed - Matt - Warren - David
Terry - Jo Ann - Kyle
A Night With "The Little Rascals" Winners

A Night With "The Little Rascals" Single/Doubles Tournament
10/13/12 at Hawaiian Brian's



Results are in first time having this tournament - had so much fun and the cast of characters made all worth while. Had a lot of fun just cruzing with everyone and meeting new players and talk story with others. We will be running this again next month - come join us - keep watching for the date will post it soon. Might change the cap and who the bounty will be.
Little Rascals Some Team Memories:
| | | |
| --- | --- | --- |
| | | |
| | | |
| | | |
| | | |
| | | |
| | | |
| | | |
A Day/Night with "The Little Rascals" Winners
School Yard Draw and Bounty Shoot 11/10/12

Great Times Good Friends